Rising oil prices could unleash a crisis, industries warn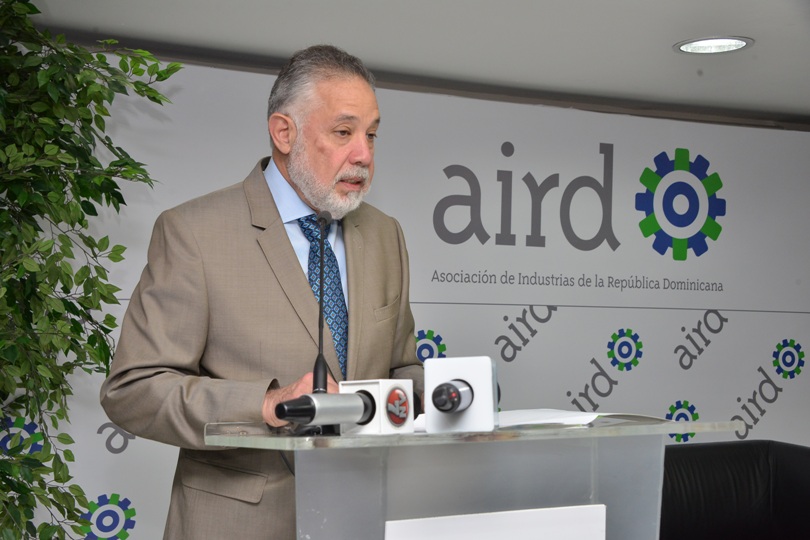 Santo Domingo.- Industries Association (AIRD) president Campos De Moya on Tues. warned that the Dominican Republic, "like virtually all countries in the world," is currently undergoing a crisis that can still worsen, which is rising oil prices.
"In our country we are very dependent on oil and this means an increase in the cost of living for all of us. It is something that none of us has the ability to solve, but we have to adjust to the consequences that come from the world," he said.
The business leader said there's already talk that oil, which is now nearly 80 dollars a barrel, could reach US$100 in the coming months.
"We all have to work together and find solutions, I do not believe that protests, movements, walkouts are the way to find a solution to this. I believe it is a dialogue in which the government sector, the private sector, and workers should work on," he said.
De Moya urged all sectors to come together to find appropriate solutions.
He said the Dominican Republic already has experience in this. "In the past the oil producing countries have artificially raised prices and this country has been penalized, due to this excessive increase, in a fuel that is basic to the economy."
Salary increase
On the labor unions' (CASC) proposal to raise the minimum wage to RD$20,000 per month, the business leader said it should be discussed jointly with other topic including labor reform.