No way to cut fuel tax unless other source is found: official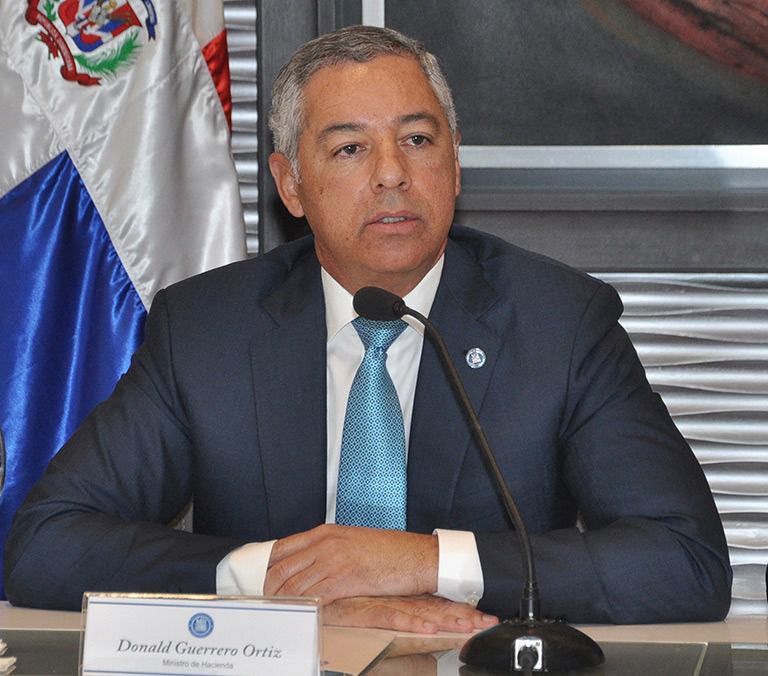 Santo Domingo.- Finance minister Donald Guerrero on Thurs. said it's impossible to lower taxes on fossil fuels unless another source of income is identified that can compensate that revenue.
The official told the Corripio media group that sometimes proposals are made without seeing the impact they might have. "I would like taxes on hydrocarbons to be lowered because I would pay less for gasoline, but the reality is that as a country we have a responsibility and assume its cost."
Several sectors have raised the need to amend Hydrocarbons Law 112-00, to reduce taxes, which in some fuels, such as gasoline push the cost to as high as RD$240.60 (US$4.70 per gallon.