Downpours feed biggest dam, but crops must wait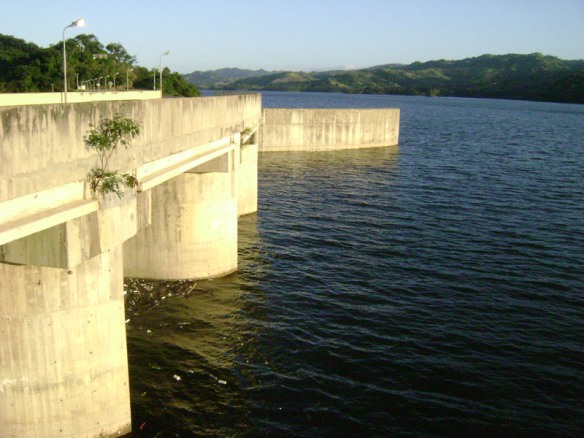 Santiago.-  The heavy downpours over the Central Mountains in recent days have significantly raised the water levels of the Tavera-Bao dam, the Caribbean's biggest hydroelectric complex.
Dams and Canals agency (INDRHI) regional director Marino Abreu said that the reservoir was 316.40 meters above sea level as of Monday morning. On September 26 it fallen to 314.99 meters.
He said 55 cubic meters enter the dam and 18 cubic meters exit per second.
Irrigation
"All new farm crops are still suspended until it reaches 327.50 meters above sea level," Abreu told Diario Libre.
He added that as soon as the Tavera-Bao dam can irrigate crops, it will do so.