Natural gas can save motorists up to 58%: executive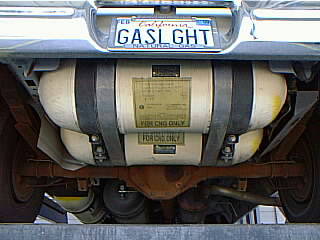 Santo Domingo.-  The long lines of vehicles waiting to get natural gas in 2011 resulting from t the few stations is a thing of the past. Nowadays filling a tank is easy and quick.
Natural Gas Solutions director, Miguel Guerra affirms that it has been the result of more natural gas stations across the country.
Although there was a time when the price of natural gas kept rising, it has never done so at the same pace as other fuels, Guerra said.  "Natural gas is still much more economical and competitive than the rest of the hydrocarbons."
Quoted by Diario Libre the executive said that the Vehicular natural gas market in the Dominican Republic has the capacity, currently to offer the product to some 50,000 consumers, but it is only being shipped for some 15,000 units, according to the statement.
He notes that faced with the current crisis of high fuel prices resulting from increased cost per barrel, "natural gas becomes a solution."
Guerra added that natural gas can save as much as 58% compared to other fuels.