Canadian envoy to showcase potential for Dominican Republic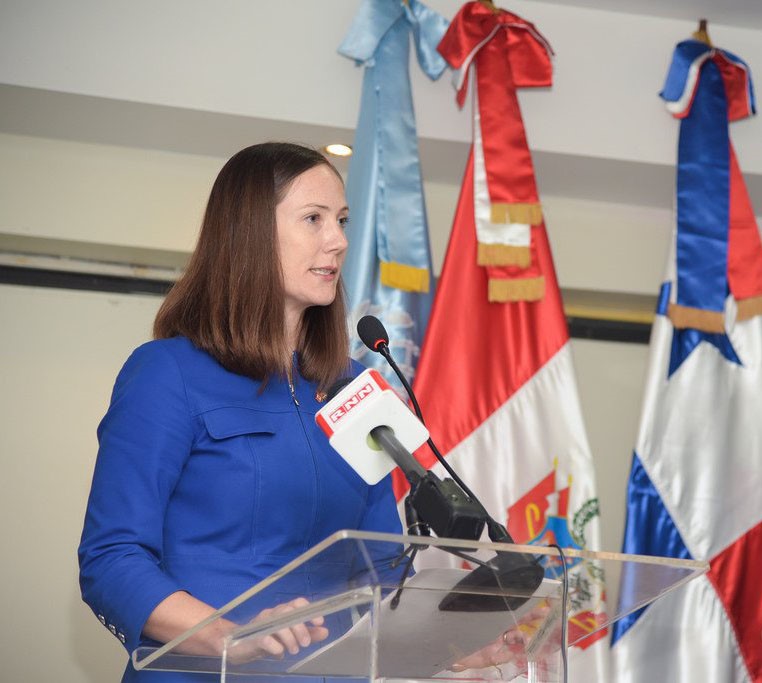 Santo Domingo.- "Canada's potential as a partner of the Dominican Republic" is the title of the conference by Ottawa's Ambassador, Shauna Hemingway set for tomorrow Wed. at the luncheon hosted by the Roundtable of Commonwealth Countries and the Canadian Dominican Chamber of Commerce.
The diplomat's speech will start 12 noon in the Sheraton hotel's Gran Salon with the presence of officials of the government's economic area, business leaders, executives of the Commonwealth Roundtable and members of the Canadian Chamber.
Commonwealth Roundtable president Fernando González Nicolás will deliver the opening remarks of the activity.
Canada is the Dominican Republic's main individual investor led by mining companies, and the third most important destination for national exports.