As pressure mounts, Govt. looks to swap fuel taxes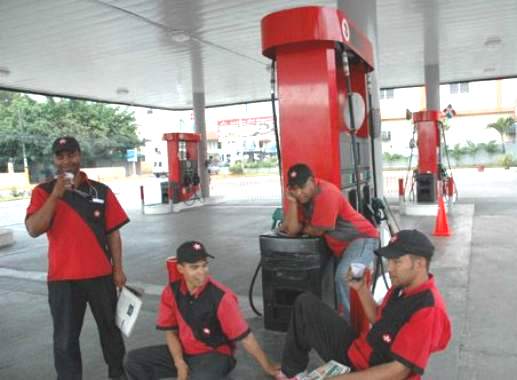 More autos are using propane, natural gas
Santo Domingo.- Minister of Industry and Commerce, Nelson Toca on Wed. said the Government evaluates seeking other sources of income rather than fuel taxes, as some sectors have suggested.
"That's part of everything that is being reviewed, seeing the possibilities. You have seen that they are important resources for the development of the country, for education, for health, as other ministers have said, and what we are seeing is what the real possibilities are, because undoubtedly they are income that other sources should be found so that they can be replaced," he said.
Interviewed at ribbon cutting for Edwards Lifesciences Corporation's manufacturing plant, the official said significant advances have occurred in the meetings with transport and other sectors. "There will soon be answers to many of the questions that have arisen on the subject."
A government commission began meetings with transporters a few days ago aimed at amending the Hydrocarbons Law, in response to mounting pressure from various sectors.
He added that it's still unclear what the price of fuels will be tomorrow Friday because "calculations are still not complete.