Power plant of scandal undergoes first test run today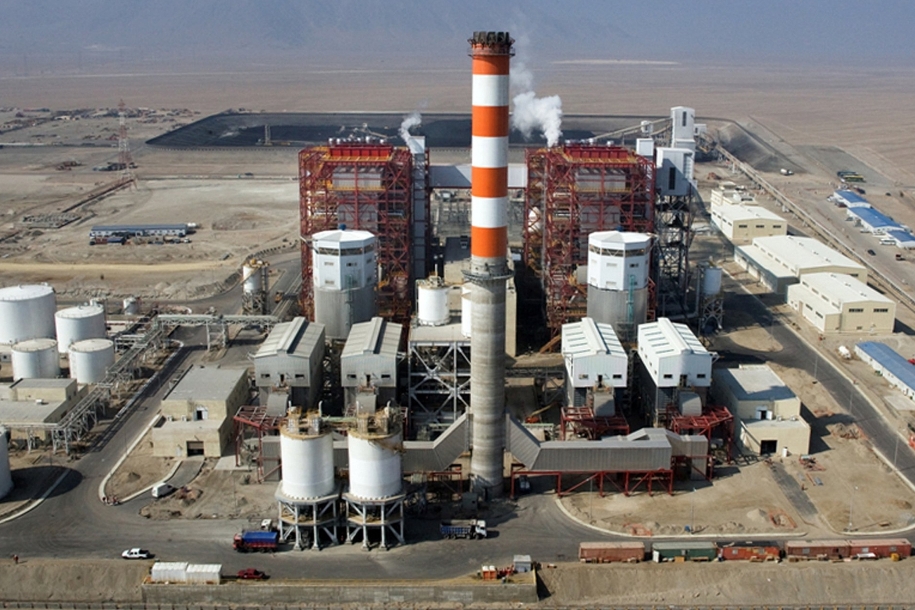 Santo Domingo.- State Electric Utility (CDEEE) CEO Rubén Jiménez Bichara on Thursday said the Punta Catalina power plant will undergo its first test run at 3pm today.
Recently the U.S.-based company Xcoal Energy won the tender to supply 462,000 metric tons of coal to fuel Punta Catalina during its trial period, starting November.
The scandal-fraught facility Punta Catalina features two generators of 376 megawatts each, located near Baní, southern Peravia Province.
Being built by the notorious Brazilian company Odebrecht, the facility is at the center of a scandal on alleged ballooned cost as high as US$1.2 billion.