Private sector invests US$500.0M in 5 renewable energy projects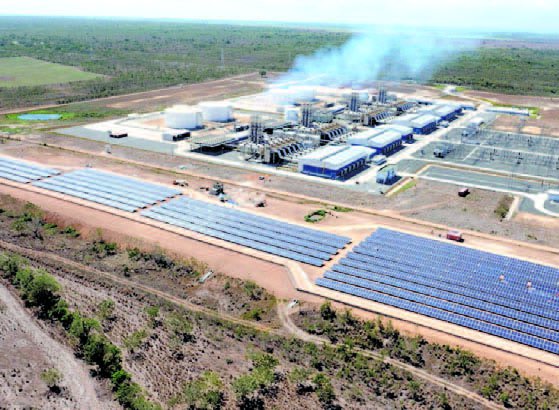 Santo Domingo. – Dominican Electrical Industry Association (ADIE) president Roberto Herrera said the private sector invested US$500.0 million on five renewable energy projects already operating and under construction.
He noted the joint, private sector-government effort to improve energy efficiency which he defined as the key to secure safe, reliable, affordable and sustainable energy system for the future.
Speaking at the Sustainable Energy Forum hosted by Ritmo Economico magazine, Herrera stressed the diversified generation fueled by more natural gas, the changes from open cycle to combined cycle and the installation of renewable power plants within the power companies to self-supply, as some of the measures being taken to contribute to energy efficiency.