25 % of the rum sold here doesn't pay taxes: distiller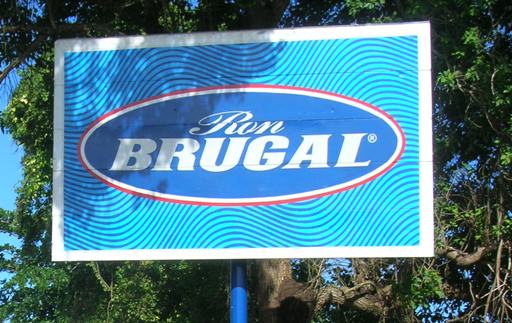 Santo Domingo.- 25 percent of the rum sold in the country doesn't pay taxes, affirmed Casa Brugal president, Augusto Ramírez on Thursday.
"These are not clandestine companies, but companies that are formally registered, but do not declare all their transactions," he said.
Speaking in the Corripio media group's weekly Luncheon, Ramírez noted that every year there are market audits to establish the amount of rum sold in the Dominican Republic, as well as sales by brand. "It can be verified that the sales are higher than those declared in the Internal Taxes Directorate."
To deal with the problem, Ramirez said, the State should focus on the country's distilleries, the companies that produce rum and in Customs "through which all beverages enter."
The exportation of rum produced nationwide generates economic income ranging between 80 and 90 million dollars a year.