Dominican Republic embraces competitiveness on exports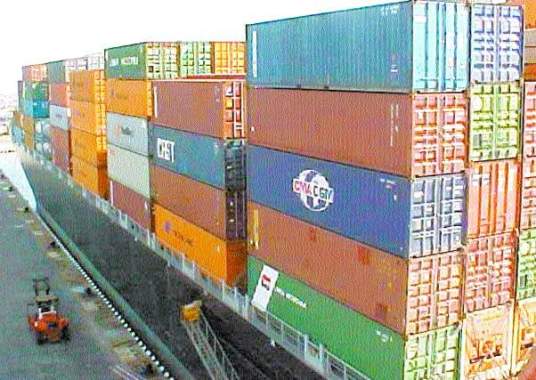 Santo Domingo.- The National Competitiveness Council on Thurs. approved a series of measures that support exports with a country-brand strategy and to create export certification programs for industry and agriculture.
In the meeting headed by President Danilo Medina, Council director Rafael Paz said also approved were fiscal measures to support the country's industries and productive sectors.
"With these measures these policies are relaunched, in the area of ​​logistics it was agreed to expand the schedule of ports to enhance the logistics capacity and exports of the Dominican Republic. The schedule of the ports will be from 7am to 10pm," Paz said in a National Palace press conference.
He said govt. agencies linked to foreign trade were instructed to increase their personnel and their types of workdays. "We are talking about a significant expansion of logistics capacity to achieve that in this year of export promotion we can exceed the goals that have already been set by the Government."
He added that regarding the country brand, the bases have been created, so that the Tourism Ministry and the Dominican Republic Export and Investment Center can outline strategies to support and promote the country abroad. "This seeks to promote not just the country's productive potential abroad, but also its tourism, industry and agriculture."