Fuel prices unchanged a third straight week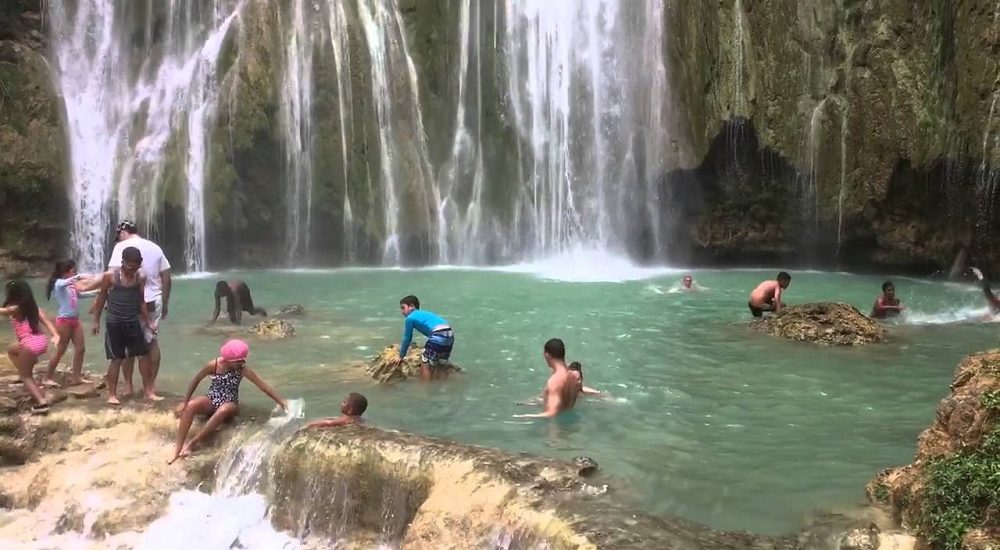 Cool off at El Limon, Samana'
Santo Domingo.-  For the third straight week the Industry and Commerce Ministry on Fri. posted unchanged fuel prices from October  14 to 21, when premium gasoline continues at RD$240.60 per gallon, and regular gasoline remains at RD$230.20
Regular diesel stays at RD$193.80 and optimum diesel at RD$205.90 per gallon.
Avtur stays at RD$153.90; kerosene at RD$181.60; fuel oil at RD$125.35 per gallon.
Propane gas will still cost RD$127.60 per gallon, while natural gas remains at RD$28.97 per cubic meter.
The Dominican Republic Central Bank's posted average exchange rate of RD$49.95 per dollar was used to calculate all fuel prices.