Fitch growth and profitability report on Dominican banks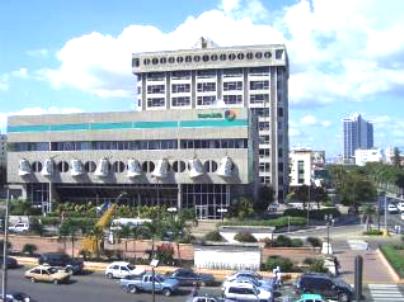 Press Release
Fitch Ratings-Bogota.- Fitch Ratings has published a dashboard on the performance of the largest Dominican banks for the first half of 2018 (1H18).
Fitch expects the Dominican financial system to remain stable, supported by a favorable economic performance, strong capitalization, and loan portfolio's growth in less risky sectors.
In Fitch's view, Dominican banks closed the first half of 2018 (1H18) with improved asset quality due to lower retail orientation with growth leaned toward the commercial sector.
Credit costs reduced significantly while reserve coverage of impaired loans provides a conservative cushion to absorb credit losses.
Fitch expects profitability to remain strong as a result of more dynamic loan growth, low funding cost, reduced impairment charges and better efficiency. Liquidity remains strong, supported by an ample, low-cost deposit base, which represents the largest funding source.
The agency will monitor international oil prices trend and the strengthening U.S. dollar, which may pressure inflation, resulting in lower loan repayment capacity and increased delinquency levels over Fitch's forecast horizon.
Furthermore, Fitch will also monitor future developments on the harmonization of the regulatory and supervisory framework with Basel III standards.
"Dominican Banks Dashboard: 1H18" is available at www.fitchratings.com.