New US law jeopardizes Dominican immigrants, expert warns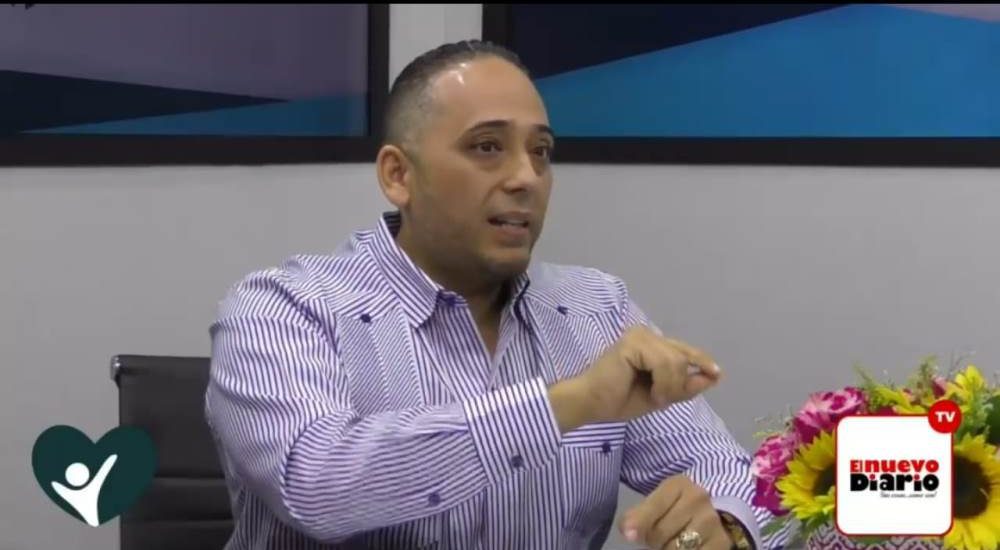 Santo Domingo.-  Immigration expert Joel Restituyo warned Sun. that the new legal provisions underway in the United States will affect Dominicans and all Latin Americans, because among the new parameters figure stricter requirements to issue visas.
Interviewed by Maricela Portorreal and Josly Willmore on El Nuevo Diario TV, Restituyo said the US is currently reviewing the law for which the changes imply the elimination of some visa categories, such as religious and to investors.
He noted however that the visas for ordained religious ministers may be renewed, and those of other categories will not change.
He said in cases such as a Dominican woman who gave birth in the United States and when her son turned 21 requested her, she could have difficulties obtaining the visa.
He added that a person who is below the poverty line will not be able to request a family member, but will be able to pay a sort of bond to go through the procedure. What's sought is that immigrants are not a burden for the United States."