Dominican Republic will grow 5.6% in 2018: UN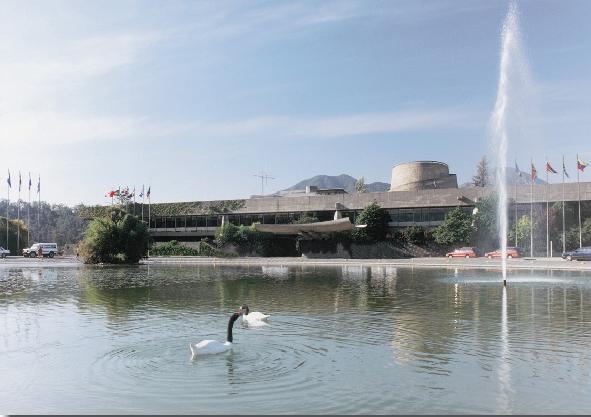 ECLAC Hdqts. Chile
Santiago.- The Economic Commission for Latin America and the Caribbean (ECLAC) on Wed. predicted a 5.6% growth for the Dominican Republic in 2018, joined by Panama and Paraguay as the region's growth leaders, EFE reports.
The regional body of the UN based in Chile said the Dominican Republic (5.6%), Panama (4.8%) and Paraguay (4.6%) will post the highest growth this year
At the other extreme, the four economies that will close 2018 in recession are Argentina (-2.8%), Venezuela (-15%), Nicaragua (-3.1%) and Dominica (-4.4%).
Excepting Argentina and Venezuela, the South American countries will post GDP increases: Bolivia (4.3%), Brazil (1.4%), Chile (3.9%), Colombia (2.7%), Ecuador (1%), Peru (3.9%) and Uruguay (1.9%).