Big business beams as the country is more competitive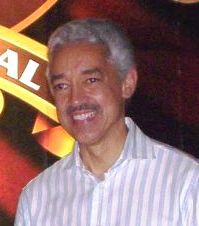 L. Concepcion. File
Santo Domingo.- The country's improved ranking in the Global Competitiveness Index will boost productivity, business sector representatives affirmed Thurs.
National Business Council (Conep) president Pedro Brache said the performance will boost the business sector. "That jump will allow us to establish business worldwide."
He said though there are still things to improve, they can be achieved through public-private partnerships.
For her part, Dominican Industries Association vice president, Circe Almánzar, said she expects the advance will lead to a boost in exports.
In that regard Dominican Exporters Association president Luis Concepción called it an opportunity to be seen in a positive light worldwide. "It was time for us to change the trend we had for several years."