State-bank Auto Fair offers a record 6.77 % rate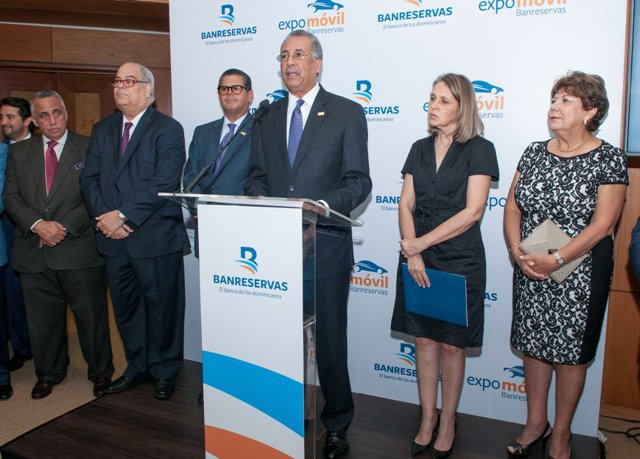 Santo Domingo.- The State-owned Reservas bank Thurs. night opened its annual Auto Fair, touting unprecedented financing rates as low as 6.77%, as well as terms of up to seven years.
"For financing of vehicles for personal use as commercial use will be offering fixed rates for up to 5 years," the bank said in a press release.
It said Expomóvil Banreservas will be held simultaneously throughout the weekend in the venues of more than 300 dealers across the country, "where there will be business officers of the bank to guide customers."
Reservas bank CEO Simón Lizardo said the auto fair will allow families and companies to acquire vehicles with special financing conditions.
"In this fair you can acquire personal and commercial vehicles of any type and brand, new and used, whether light or heavy, for industrial and agricultural use. In the case of companies, they will have the option of renewing their fleet taking advantage of the facilities offered."