Dominican peso 'stable' as dollar hovers at historic high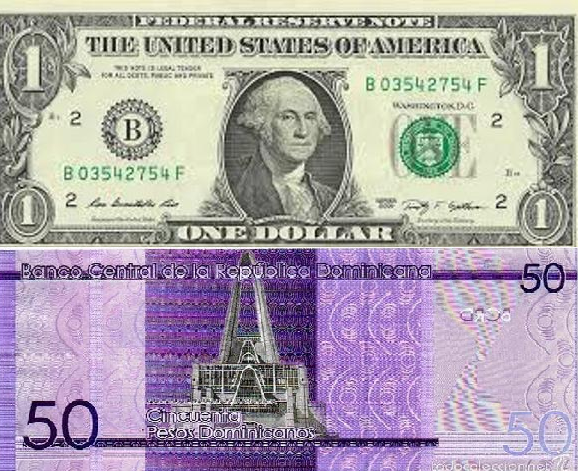 Santo Domingo.- The US dollar remains stable against the Dominican peso in the prices of Dominican Republic's currency market, according to recent reports by the Central Bank.
On Monday however the American currency reached RD$49.94 pesos to sell, and RD$50.02 pesos to buy.
The $50.02 peso-per-dollar mark is the sharpest devaluation of the Dominican currency since 2003, amid the financial crisis that sent the national economy into a tailspin and the dollar at RD$57.00 to one.