The country is LatAm 2nd in guzzling bootleg booze: Efe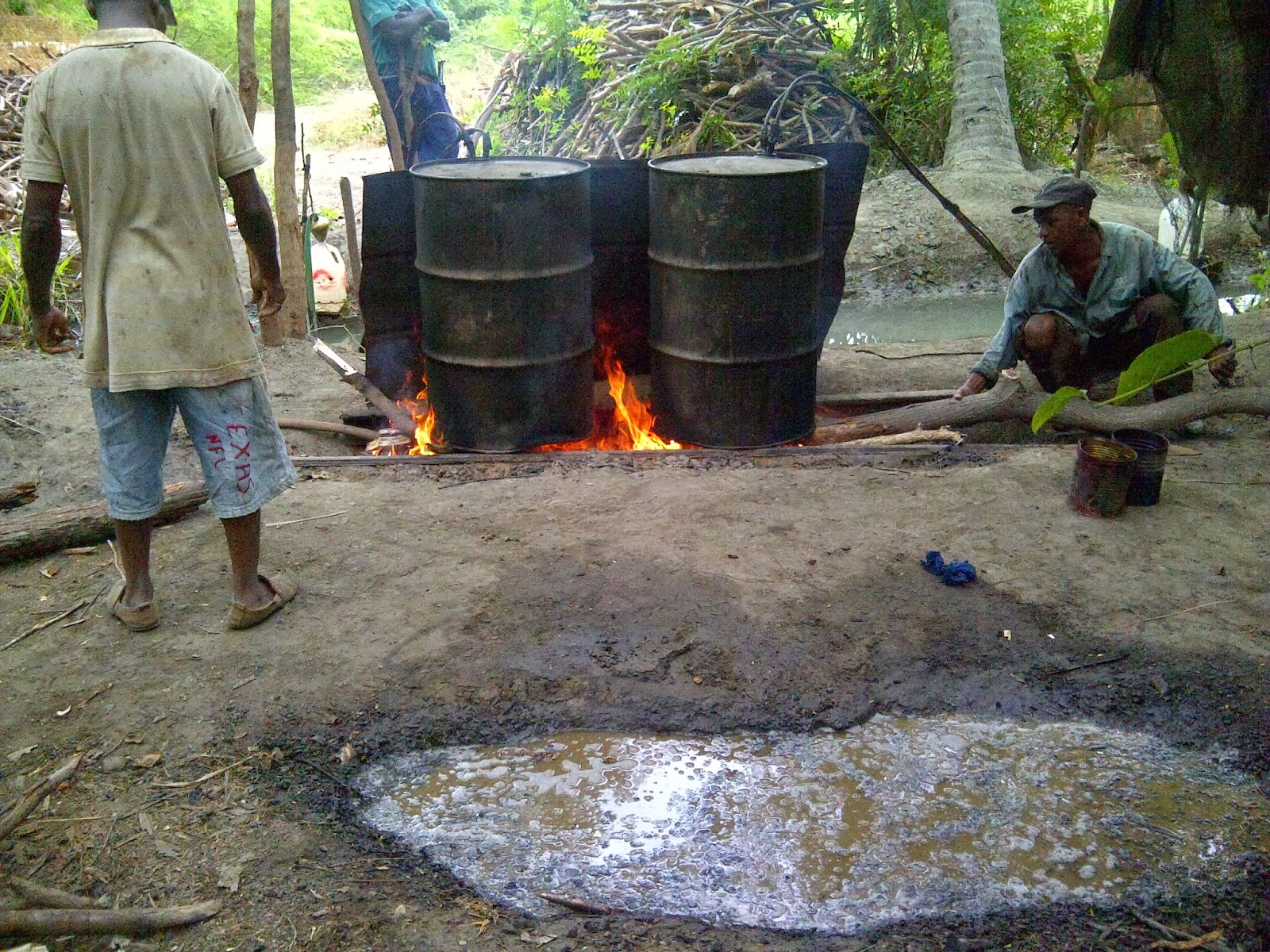 Dominican moonshine (cleren, triculi)
Chicago.- Latin America consumes 15% of the bootleg alcoholic beverages, with Mexico topping the volume consumed, while the Dominican Republic, Ecuador and Bolivia for per capita consumption, says a global study that warns of the public health risks posed to the region, Efe reports.
"Many people suffer from poisoning with ethanol, blindness and hundreds die from the consumption of adulterated beverages," Lourdes Chavarria, team leader of the market research company Euromonitor International, who studied the situation in 14 Latin American countries, told Efe.
The study quoted by Efe indicates that in the 24 countries analyzed the contraband, adulterated, artisanal, illegally manufactured, homemade and unfit for human consumption, as well as legitimate beverages are consumed.
The total consumption of legal alcoholic beverages in 2017 was 222.8 million hectoliters, which reveals a custom that is "deeply rooted" in many societies, says Chavarria.