IDB funds aim to boost the country's Securities Market.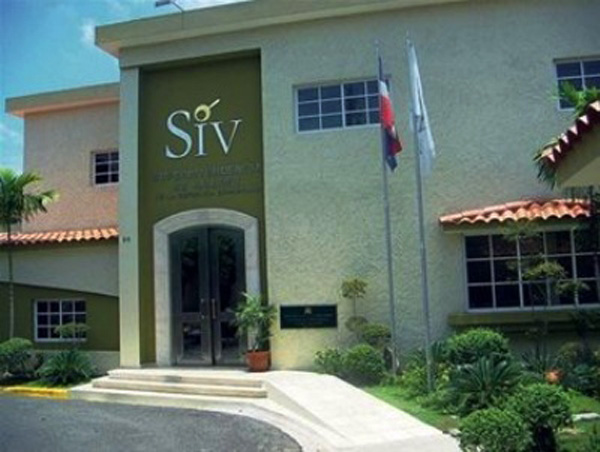 Securities Superintendence
Santo Domingo.- The Inter-American Development Bank (IDB) will finance two regulations of the 17 established by Law 249-17, through new legislation on the country's securities market.
"These are two regulations that have been financed by us, we are defining what they are going to be, now this week, and that the consultants will give us and we will give them the topics. Those are additional, there would be 11 and there would be seven for next year," said Securities superintendent, Gabriel Castro.
The official spoke while participating in the "IN" event hosted by the securities market brokerage services company, Alpha Inversiones.
On the regulations, National Business Council (Conep) vice president César Dargam, said the business organization wants the regulation complementary to Law 249-17 to be defined soon, but warns that those regulations should not become a "hyper-regulation" generating more costs and red tape.
IN Event
Alpha Inversiones hosted the gathering in the Hotel El Embajador to discuss how investments can promote "an exponential transformation with a positive impact in our country."