Local pharmaceutical industry posts a 16% growth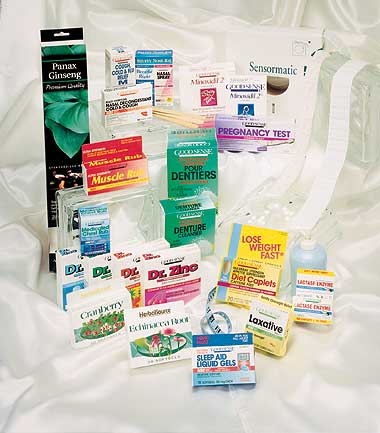 Santo Domingo.- The preparation, manufacture and marketing of medicines and personal care products is a constant task that places the local pharmaceutical sector in a thriving growth that leads it to supply 65% of the national market and 25% of drugs in Central America and the Caribbean .
The affirmation was made Wed. by Dominican Pharmaceutical Industries Association (Infadomi) president Fernando Espinal, who said that the local industry maintains an annual growth as high as 16%.
According to Espinal, with what this type of industry generates, the country could cover 80% of the RD$ 36.0 billion allocated to the health sector this year.
"With our intervention and leadership as an association, we have managed to preserve the space gained by the national medicine industry, guaranteeing the possibility of expanding the sector internationally in the long term," said the also vice president of the Pharmaceutical Industry of the Caribbean (Infaca), quoted by Diario Libre.