Cement's marketing cost jumps 30% from plant to port(Update)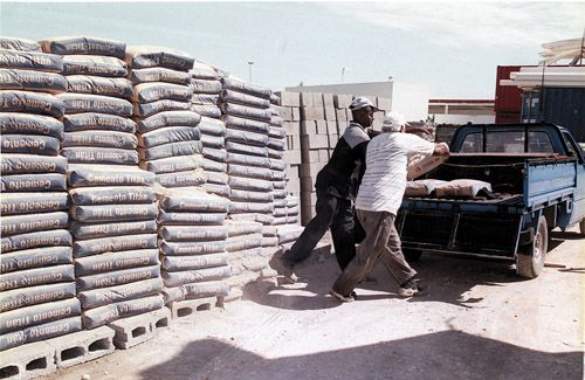 Figure is 30%, not 50% as erroneously cited
Santo Domingo.- The cost of marketing cement increases as much as 30% just by leaving Cemex Dominicana's plant until loaded on ships for export.
According to Cemex Caribbean Cluster director, Alejandro Ramírez Cantú the high cost of cargo transport strips the country of competitiveness compared to other nations in the region.
He said cement's variable cost limits trade with other nations. So much so that it's more feasible for the same company to export some merchandise from its branches in other nations to Haiti than from its subsidiary in the Dominican Republic.
Quoted by El Dia, the executive says that weakness presents an opportunity to be more competitive, which he affirms could be achieved by improving cargo transport and making ports more efficient.
He stressed the country's strategic location point to bolster international trade and the potential to become the Singapore of the Caribbean, cited Punta Caucedo port as an example.
Ramirez added that the local construction industry boasts the Caribbean region's lowest prices, "but at the same time has high production costs."