The country is corrupt but competitive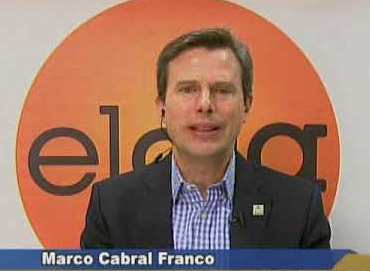 Santiago.- Santiago Commerce and Production Chamber president Marco Cabral Franco on Thurs. expressed concern with the World Economic Forum report that ranked Dominican Republic among the world's most corrupt nations.
He said the scourge is evidenced in the country's frequent scandals involving both the public and private sectors and that are still pending court rulings. "This is a priority issue to ensure the social, economic and business development of the country."
Cabral said the report alerts over the nation's spiraling debt as a percentage of GDP. "To counter this, we must produce and export more."
Advances in competitiveness
Nonetheless the business leader praised Dominican Republic's "significant advances" in competitiveness, as reported last week.
He also stressed the importance of showing the world a better environment for business. "This improvement should be used by the entities responsible for promoting the country abroad."