Medina has a busy agenda in China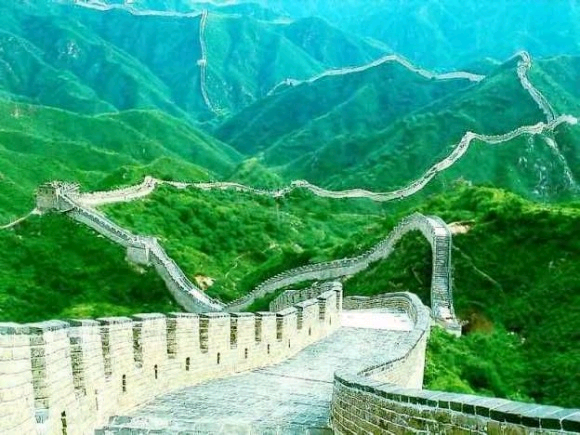 Santo Domingo.- Foreign minister Miguel Vargas on Monday said president Danilo Medina will carry out an intense agenda in China along with the official delegation.
The official said the president, in the first visit after forging diplomatic ties with the Asian nation, will announce the results of the meeting that he labeled as historic.
"The President, after his visit, will announce to the country the results of this meeting, which constitutes a historic visit, the first time that a President of the Dominican Republic travels on an official visit to the People's Republic of China, product, first of the effort in the establishing diplomatic and commercial relations that was signed on May 1st of this year and, second, we are going to formally inaugurate the Dominican Embassy in the People's Republic of China, " he said in a statement.
Vargas revealed that Medina will speak at the Shanghai Fair and will attend official events.
"There is a fair in Shanghai that we will attend. The President will give a speech from there, in addition to the official events and in a formal manner with President Xi Jinping," the official said.
The Dominican head of state will depart to Beijing Wed. morning and is scheduled to hold working meetings with Xi on November 2 and 3.