Southern highway redo in final phase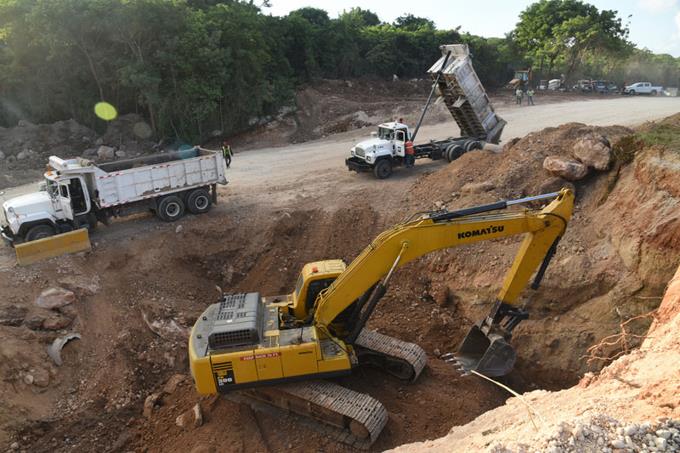 Santo Domingo.-  Construction on the Azua-Barahona highway (south) is in its final phase, Public Works minister Gonzalo Castillo announced Tuesday.
"We are moving at a good pace and at the moment we have paved 46.5 kilometers, out of a total of 58.6 kilometers that the road has, and of that total, we have already signaled 24.5 kilometers," the official said.
He said the highway's reconstruction, and the work on the Barahona-Enriquillo highway (southwest), are part of the project to improve and modernize the Road Corridor of the South.
Castillo added that the works also include wider shoulders, with excavations, and stabilization with cement, paving and road signs.