US envoy again urges caution on China-Dominican ties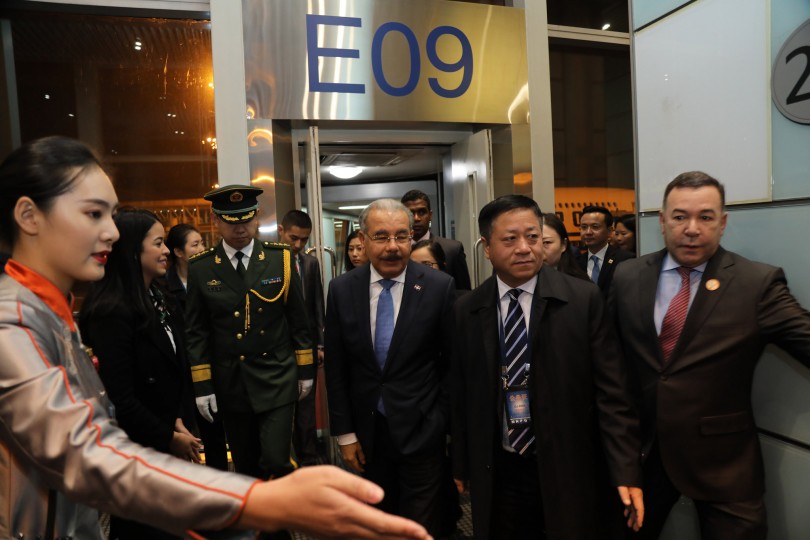 President Danilo Medina in China on State visit.
Santiago.- US ambassador Robin Bernstein on Thurs. cautioned the countries that have initiated diplomatic ties with China to safeguard against losing or ceding their possessions or strategic assets in the process.
It's the second time the diplomat urges caution in the heels of China-Dominican Republic ties since she assumed the post early Aug.
She stressed however that in the Latin American nations' ties with China, Washington respects their capacity to have commercial relations with other countries.
"We advise you to enter into these contracts, into these agreements, with an open mind and an understanding of what has happened in the past, so that you can protect your strategic assets in the country," said Bernstein quoted by outlet El Caribe.
Immigration
On the hot-button issue of immigration, the US envoy said that each country has the power to protect its borders and although it recognizes that the humanitarian side affects everyone, citizens must do so in a legal manner.