Dominican Republic, Chinese leaders meet in State visit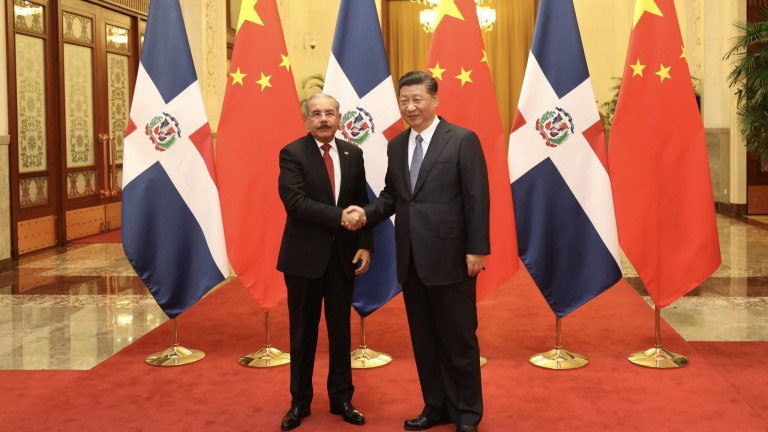 Beijing.- President Danilo Medina was received Friday by Chinese counterpart, Xi Jinping, during the Dominican leader's State visit to that Asian nation.
Medina and Xi presented their official delegations prior to signing various agreements.
The meeting took place Fri. afternoon in Beijing, Friday morning in the Dominican Republic.