Dominican Shippers say their Hub's time has come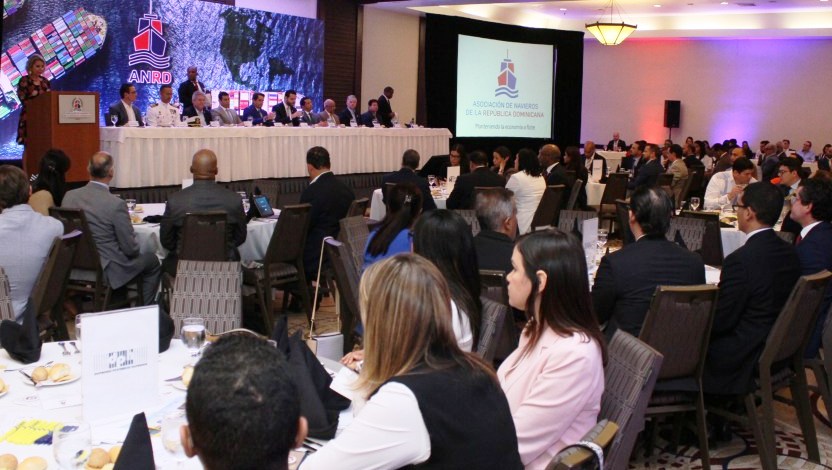 Shippers conf. Photo elnuevodiario.com.do
Santo Domingo.- Dominican Shipping Association, ANRD, president Teddy Heinsen on Wed. listed the local maritime sector's current opportunities for the country to become the ideal and most efficient logistics platform in the Americas.
The shippers hosted a conference with the keynote address by the recently appointed president of the Caribbean Shipping Association, Juan Carlos Croston, titled "The Valiant: A look at the Regional Maritime Sector."
Heinsen stressed that the Dominican Republic has all the conditions to become the Regional Hub. "We're working hard as a country. We understand that there is the will of the influential sectors of our nation to make this goal a reality, we just need better coordination from everyone."
The business leader cited advantages such as expeditious Customs procedures, zero quotas to import to the local market, and preferential market access to dozens of consumer countries worldwide and free trade with 48 nations.