Experts will analyze Dominican energy sector's potential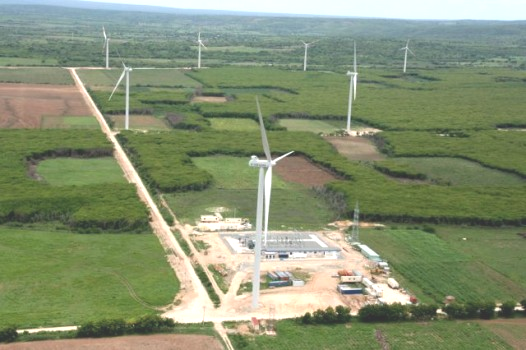 Santo Domingo.- Dominican Republic's power companies grouped in the ADIE will analyze with experts Dominican Republic's potential to progress towards more advanced models in the  electricity sector's facets and achieve an energy transition that allows the country to reach higher standards in its energy system.
Through the Electrical Forum that the ADIE carries out each year, specialists from the local and international level will debate the theme "Energy transition: towards a safe, sustainable and modern model" to be held in the AIRD Tower as of 8:30am next Tuesday.
ADIE's special guest will be Dr. Lynn Loo, chemical and material sciences engineer, director of Princeton University's Andlinger Center for Energy and Environment at, who will present the global vision of the changes in the design of energy systems worldwide.
Also present at the forum will be Energy Transition Project director Clemens Findeisen, representative in the Dominican Republic of the German Technical Cooperation Agency (GIZ); in whose country sustainable models are developed in the energy field.
Jacqueline Mora, from Analytica; Alfonso Rodriguez, from Soventix, and Wellington Reyes, from CEPM, will focus on structural changes in the short and long term to move towards a safe, sustainable and modern system.