US Envoy plays hardball with DR-China ties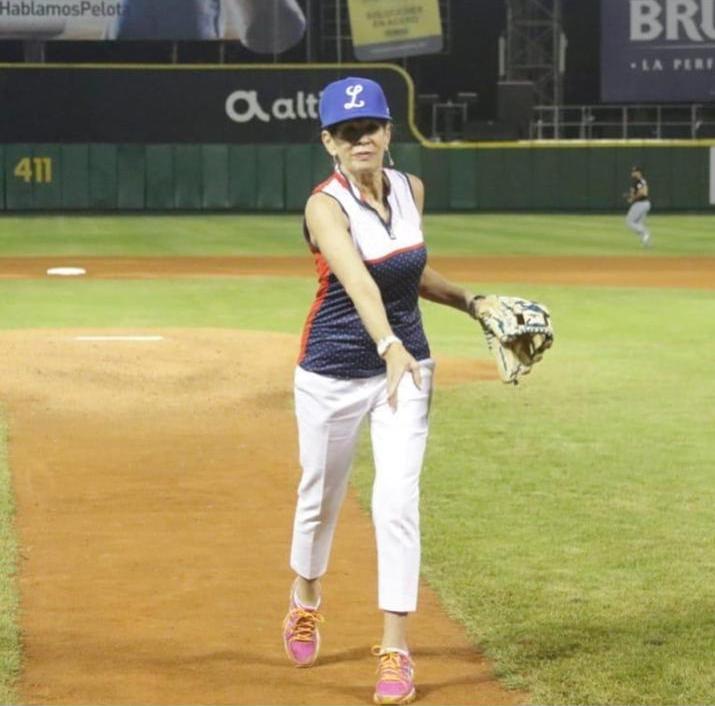 Not a 95MPH zinger but well-spotted
Santo Domingo.- The new US ambassador has made it clear that she knows how to throw a baseball and shuffles right in when it comes to dancing bachata or merengue.
El Caribe reports that Robin Bernstein has "spiced" a complex and worrysome scenario in which Washington seeks to maintain its influence on the Caribbean country that has just forged diplomatic ties with the Asian giant, after severing relations with Taiwan.
"Amid the Chinese fever that has increased with the visit of a large official and private delegation to that nation, led by the Dominican president, Danilo Medina, Bernstein has maintained an intense local agenda as part of her strategy in the diplomatic front, in which there have been warnings and tweets from the US embassy that remind that trade between the United States and the Dominican Republic in 2017 reached 12.5 billion dollars," the outlet reports
"Without a doubt, we respect their sovereign right to determine their relations, but we hope that those decisions are taken with a clear vision towards the future and recognizing how those decisions affect their partners, their people, and their sovereignty," the envoy said.
"The Government of the United States takes seriously the situation of its neighbors," Bernstein said of Santo Domingo's decision to embrace China.
Flurry of meetings
In recent days the US ambassador has embarked on an intense flurry of in meetings with strategic sectors since the US State Dept. recalled her for consultations in Sept., and has sought the spotlight in all scenarios by drawing the media away from the fledgling Dominican-Chinese ties.
Since she arrived on August 30, the American businesswoman has "combed" several areas of the Dominican territory with timely visits to mayors, military officials, baseball teams, artistic and educational centers, clinics, business groups and other personalities from the public, private and academic sectors.