Fear not financing, top official says loans 'within limits'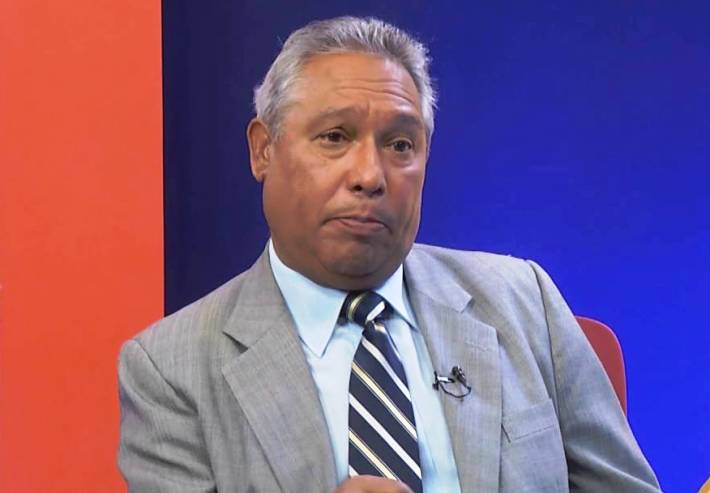 What, me worry? I. Santana
Santo Domingo.- "There should be no fear for the debt contracted by the Dominican State recently, coming from the Inter-American Development Bank (IDB), since it is within the limits of financing projected by the Government for next year," Economy minister, Isidoro Santana affirmed Thurs.
He also noted the source of the financing doesn't matter as long as they don't exceed the stipulated margins.
Santana made the statements during the signing of the Cooperation Roadmap for the next two years between the Dominican Republic and the French Development Agency (AFD).
The agreement seeks strategic cooperation in means of mass transport, development of cities, preservation of water resources and the promotion of renewable resources.