Dominican Republic's economy to get a US$500.0M boost in Dec.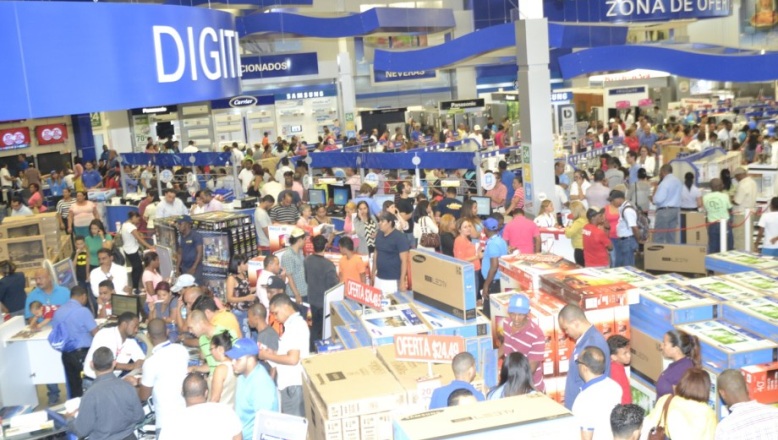 Santo Domingo.- The Dominican economy will get a boost of  around RD$100.0 billion (US$500.0 million in December, for the Christmas bonus and the monthly salary of the public and private sector employees, both formal and informal.
Of that amount, RD$17.1 billion correspond to the payment of government's "13th salary" and a similar figure to pay the regular salary.
Meanwhile private sector employees will receive more than RD$28.0 billion, according to the calculation of the monthly payroll of those companies.
Treasury
The economist Antonio Ciriaco estimated the figure, based on the average salary listed in Social Security, the low rate of inflation and the amount circulated for last year's holiday season.
Treasury and Social Security collections closed with RD$83.3 billion in September, while 84,040 private workers were registered in that same period.