Samaná can expect blackouts Wednesday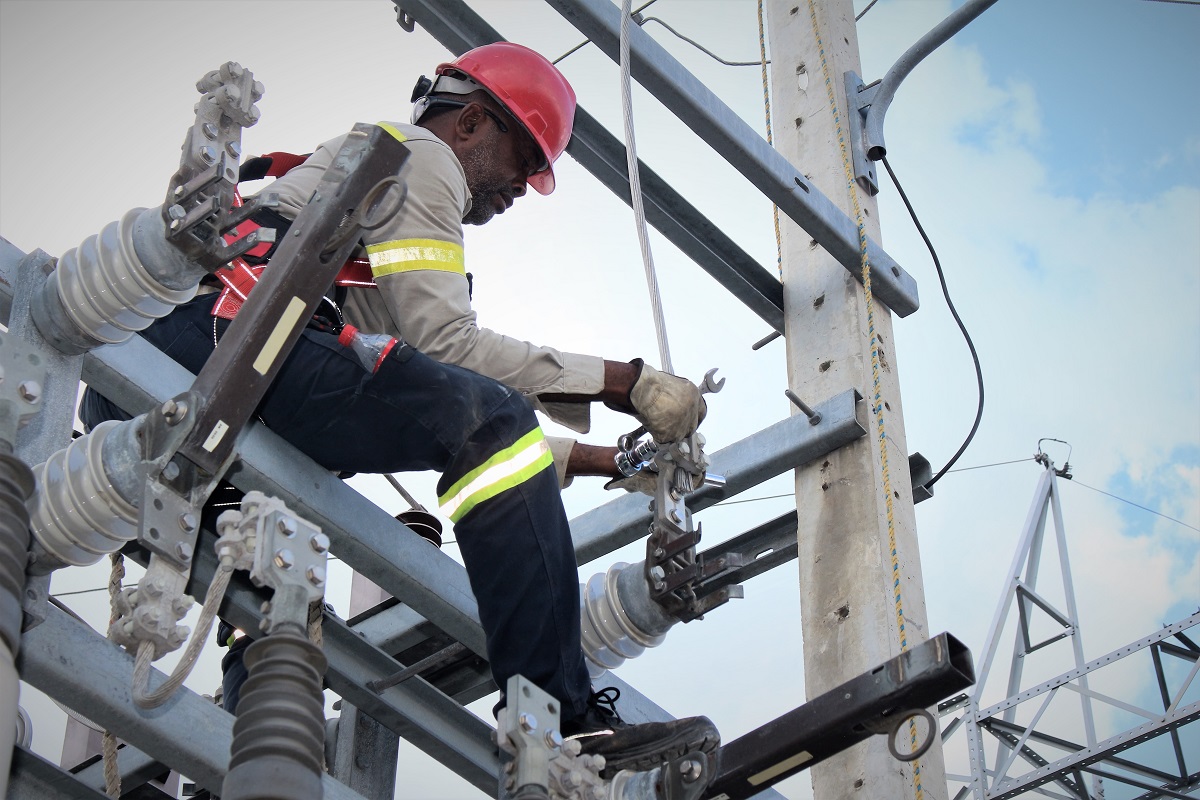 Santiago.- The substation in Cotuí township, of 69 KV, as well as the circuit SAMA 102, in downtown of Samaná, will not be out of service on Wednesday 21, from 12 noon to 5pm, so that several sectors of these places will not have electricity during this period.
This was reported by the Distribution Company of Electricity of the North (EDENORTE), adding that the interruptions will be due to maintenance on the distribution networks of the circuits of said substation and the Samana circuit, affecting almost 18,000customers.
In Cotuí circuits 102, 103 and 106 will not be operating at that time, affecting Quita Sueño, Barrio Libertad, El Hato, La Lechosa, La Cabirma, Zambrana, La Sabana, El Castillo, Maguaca River, Chacuey, El Tope, Limpio del Hato, Pueblo Nuevo, Los Pinos and La Estancia.
Santa Fe, San Martin, Dominican, Santa Rosa, Los Pomos, La Yagua, La Cruz, Los Pomos, Los Maestros, La Altagracia, Sánchez Ramírez urbanization, Sabana al Medio, Benito, Caño Hondo, Sabana Grande, Guardiamón, El Limpio, Sabana Rey and Zambrana Abajo.