Customs extends service hours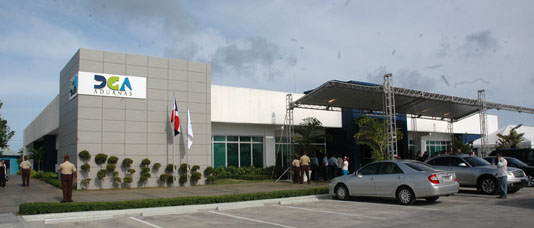 Haina Customs.
Santo Domingo.- The Customs Agency on Tues. announced extended services, from 7am to 10pm Monday to Friday, "to cover all the needs to the users, related to the export, import, transit and other logistics services."
It said starting this week the hours to retrieve export and import documents have been extended at Haina Oriental and Caucedo Multimodal ports.
Customs said the measure responds to the growing demand for customs services and that companies that declare before 5pm will be able to retrieve their merchandise, since those services have been enabled.
"For greater effectiveness in complying with this official provision, established by decree 384-18, the Customs Agency recommends paying electronically."
It also recommends that users request their permits through the One-stop Foreign Trade Window.
In another order, he recalled that for Friday, "Black Friday", and at Christmas, the Express Mail Department will work additional hours, to provide support for the couriers.