A first, zoning for the Dominican Capital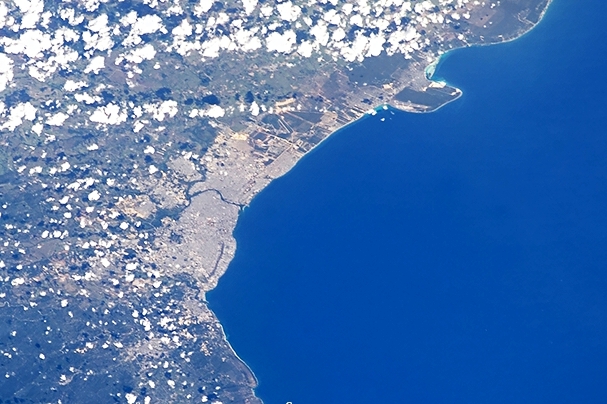 Santo Domingo.- The Dominican Capital will have a Territorial Zoning Plan for the first time, prepared by the National District City Council with the support of the of the US Embassy, the Bloomberg Foundation and the UN Development Program.
Mayor David Collado said the Plan is "the main goal that laid out in the strategic route and post vision for the 2030 to reach the capital's City Hall."
He said together with a team of young people and experienced professionals the city of Santo Domingo is being transformed. "This team is taking clear steps to comply with the strategic plan, which means the beginning of the end of the problems that have affected the city in the last 30 years."
"Everything we do as a team is part of fulfilling the vision we have proposed," said Collado, quoted by Listin Diario.