Foreign Minister shows United Arab Emirates where to invest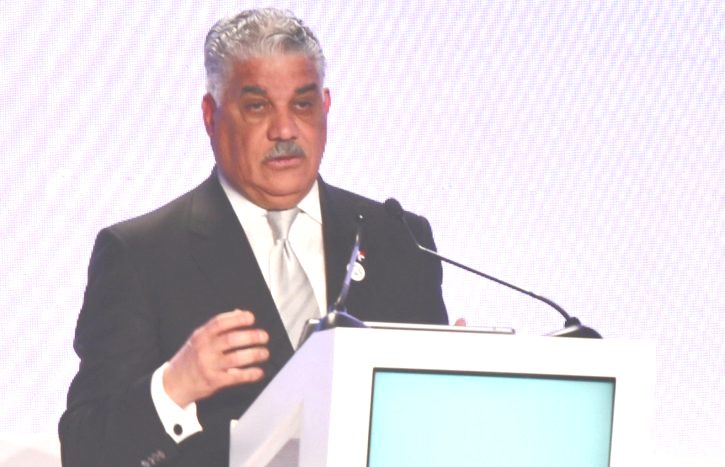 Dubai.-  Dominican Foreign minister, Miguel Vargas, on Sunday said sectors in his country such as renewable energy, agriculture and mining are "interesting options for investment" in the United Arab Emirates (UAE).
"Tourism is our main source of economy, but there are also important opportunities in renewable energies, a field in which private investments are already being made, both national and foreign," he said.
Vargas, who spoke to inaugurate the panel of the 1st UAE-Caribbean Cooperation Forum, said the Dominican Republic is currently "establishing important mechanisms that do not hinder the processes of foreign investment in sectors that are fundamental for the development of the country."
the Dominican Republic received last January US$3.0 million from the UAE-Caribbean Renewable Energy Fund, to install solar panels in a 1,000 health centers across the country.