Biggest auto fair boasts 6.5% rates; hybrids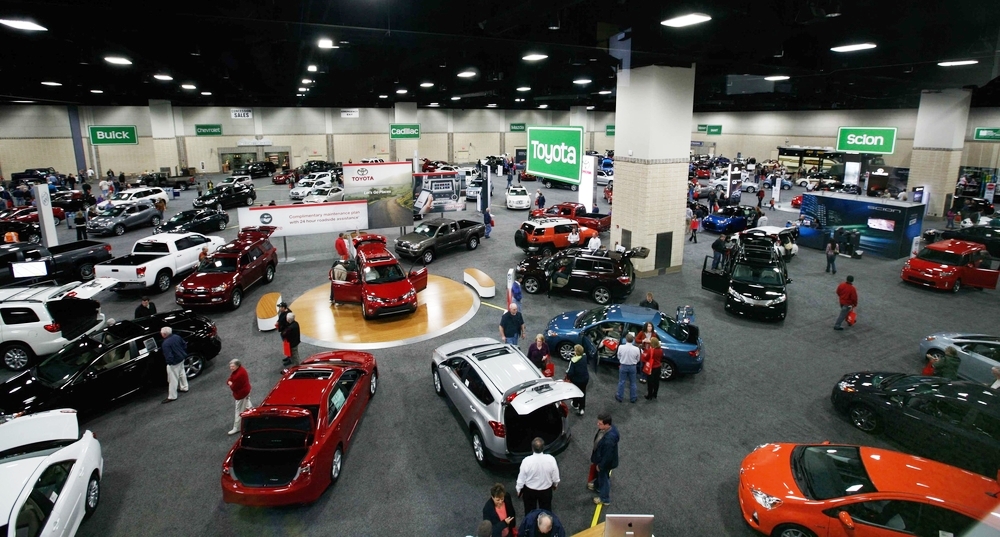 Santo Domingo.- The 23rd annual auto fair Autoferia Popular will offer the most competitive financing plans to purchase vehicles in the market, with fixed rates of 6.5% at 6 months; 7.9% one year; 8.9% at three years and 9.9% at five years.
A fixed one-year rate of 12.5% ​​will be offered for used vehicles.
The country's prime automotive event to be held at Torre Popular Nov. 29 to Dec. 2 gives buyers the possibility of financing up to 90% of the value of the car, with 7 years to pay.
The Autoferia Popular will host 22 importers affiliated to the Vehicle Manufacturers Dealers Association (ACOFAVE) and will be staged throughout the country through 40 authorized distributors, where customers will be provided the same special financing conditions as in the fair.
Hybrids
Among the novelties of this year's event will be the space reserved for hybrid vehicles.