Public Works finishes 96 kilometers of roads in Northwest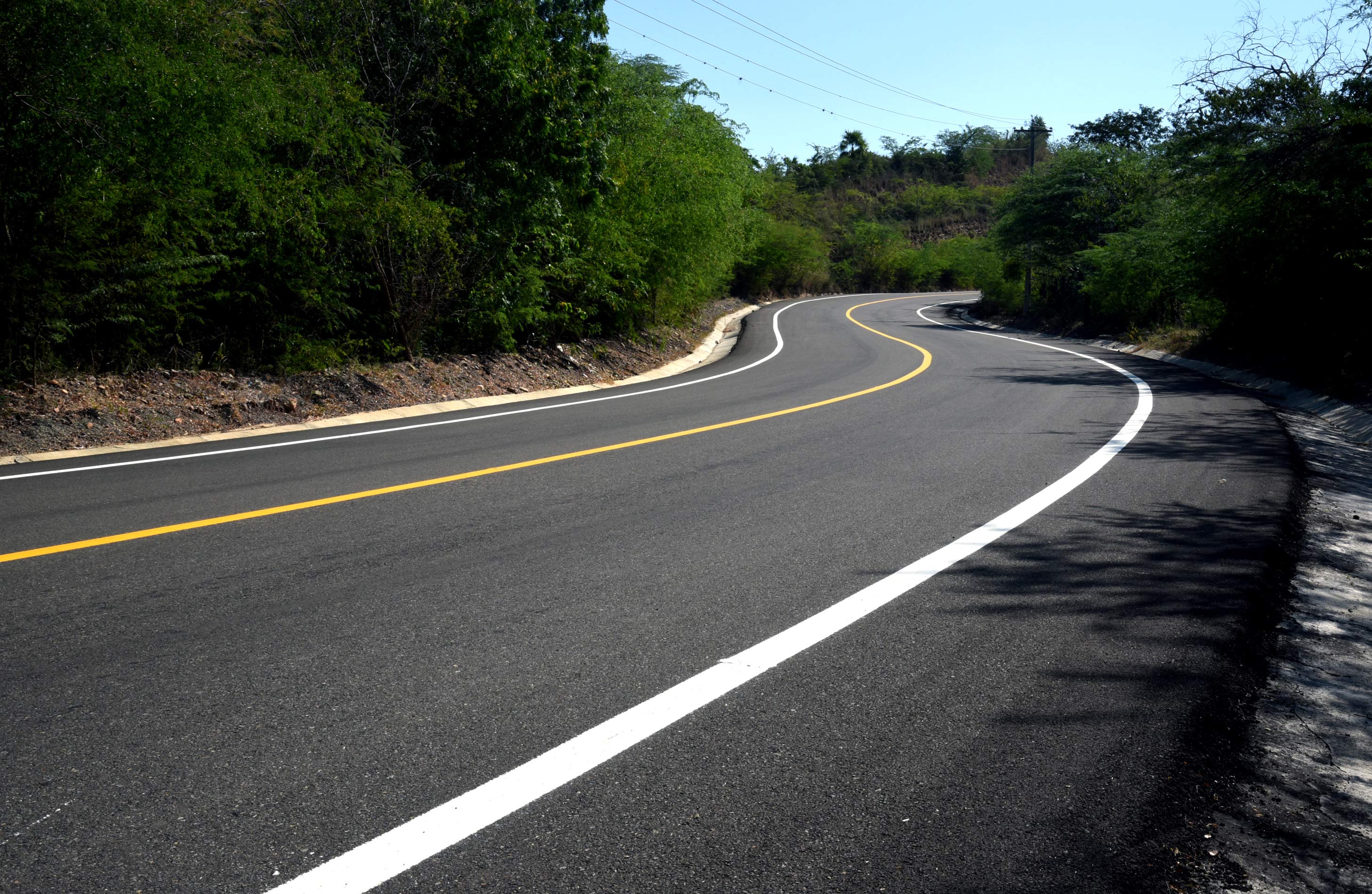 Santiago.- The Public Works Ministry has finished the construction and reconstruction of 96 kilometers of roads in three of the four provinces of the Northwest.
Deputy minister Ramón Pepín said the roads Monción-El Rubio, of 21 kilometers, El Cacique-Los Quemados, 5 kilometers, in Santiago Rodríguez province have been finished.
He said the Mao-Guayubín highway had also been previously completed.
Also built were the Mao-Manga highway, Montecristi, of 42 kilometers, and the Navarrete-Esperanza, of 11 kilometers.
Pepin added that work on the Mao-Esperanza highway, of 10 kilometers, was also completed. "The finished works are part of a commitment assumed by president Danilo Medina to residents of these communities."