Puerto Plata, first Dominican Recycling Province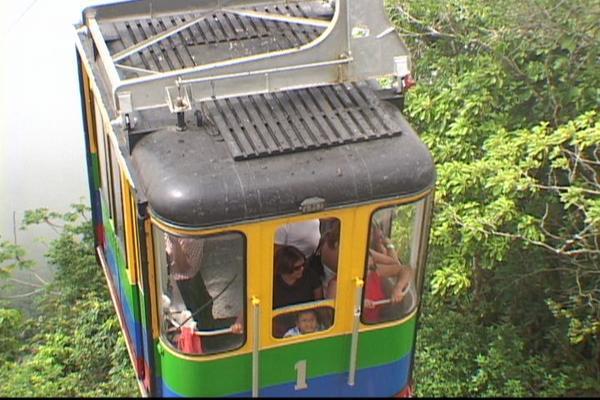 Puerto Plata cable car.
Puerto Plata, Dominican Republic.- A group of regional personalities headed by Rosa María García, Kitty Heinsen and Misión Joven on Tues. launched the Puerto Plata Recicla program, which seeks to turn it into the country's first province with a recycling program.
García said regional, public and private institution representatives, religious leaders, educational centers and civil society support the initiative.
She said the project aims to change the current vision of waste as trash, to convert it into reusable resources that can be exploited when transformed.
"Puerto Plata is a clean city and with this project we take advantage of that and go one step further to educate on waste management, protecting our environment and avoiding the consequences that obviously affect and will increasing continue to affect it," Garcia said, quoted by Listin Diario.
Heinsen affirms that the entire campaign #PuertoPlataRecicla is backed by a detailed action plan that begins with raising awareness in the Puerto Plata community about the problem of waste and possible solutions for environmental improvement with communication tools and an educational plan to educate to students in schools.
Mayor's praise
For his part, mayor Walter Musa praised the initiative that supports the efforts by the council to keep Puerto Plata as one of the cleanest cities in the country.