Chinese eye ambitious investments in Dominican Republic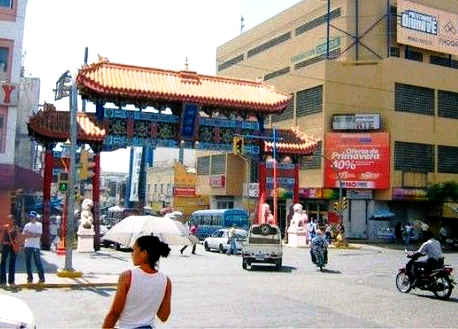 Santo Domingo.- To promote more jobs Chinese and investments in the Dominican Republic, businessmen from both countries signed an alliance to develop economic cooperation, technology transfer, innovation, tourism, mining and agriculture.
The representatives from the China Hubei Province International Trade Promotion Council (CCPIT) noted Dominican Republic's abundant natural resources, as well as beach and sun, which accompanied by a qualified a low cost workforce, would attract investment to the Caribbean country.
The agreement was signed by China-Dominicana Commerce and Investment Chamber president Manuel Armenteros, and CCPIT vice president, Zhang Aiming.