Official Unveils Observatory to Develop Border Zone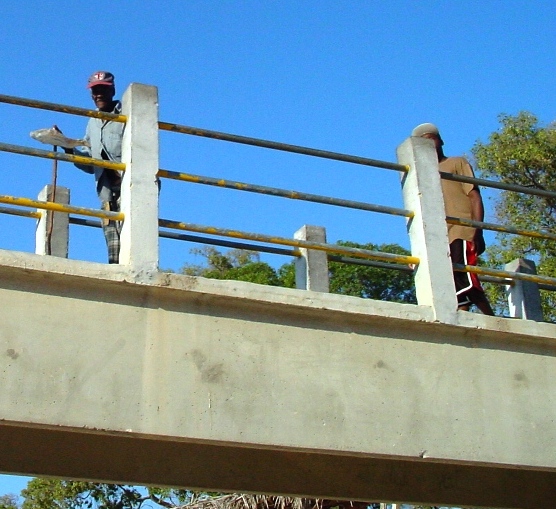 Pedernales-Anse Pitre foot bridge
Santo Domingo.-  The Economy Ministry on Friday unveiled the Border Zone Observatory (OZF), an instrument to articulate and facilitate the coordination of sectoral, territorial and human development policies of the border provinces.
When presenting the initiative in the National Palace Economy Minister, Isidoro Santana, said that the observatory would open a public-private dialogue into the possibilities of local territorial development and direct the decisions of public policies toward private investment, in the areas that the border region demands.
He affirmed that the ministry he directs expects the observatory to be a social and sustainable tool in Pedernales, Independencia, Bahoruco, Elías Piña, Dajabón, Santiago Rodríguez, and Montecristi.
The official added that one of the observatory's areas will be the investment in the border to create jobs and forms of productive trade linkages capable of sustaining the territorial zoning that the area's development requires. "The OZF must help the actors that affect community development. We hope it will serve to exploit the potentialities of the forgotten border area."