Power plant of scandal starts with 200MW output by Feb.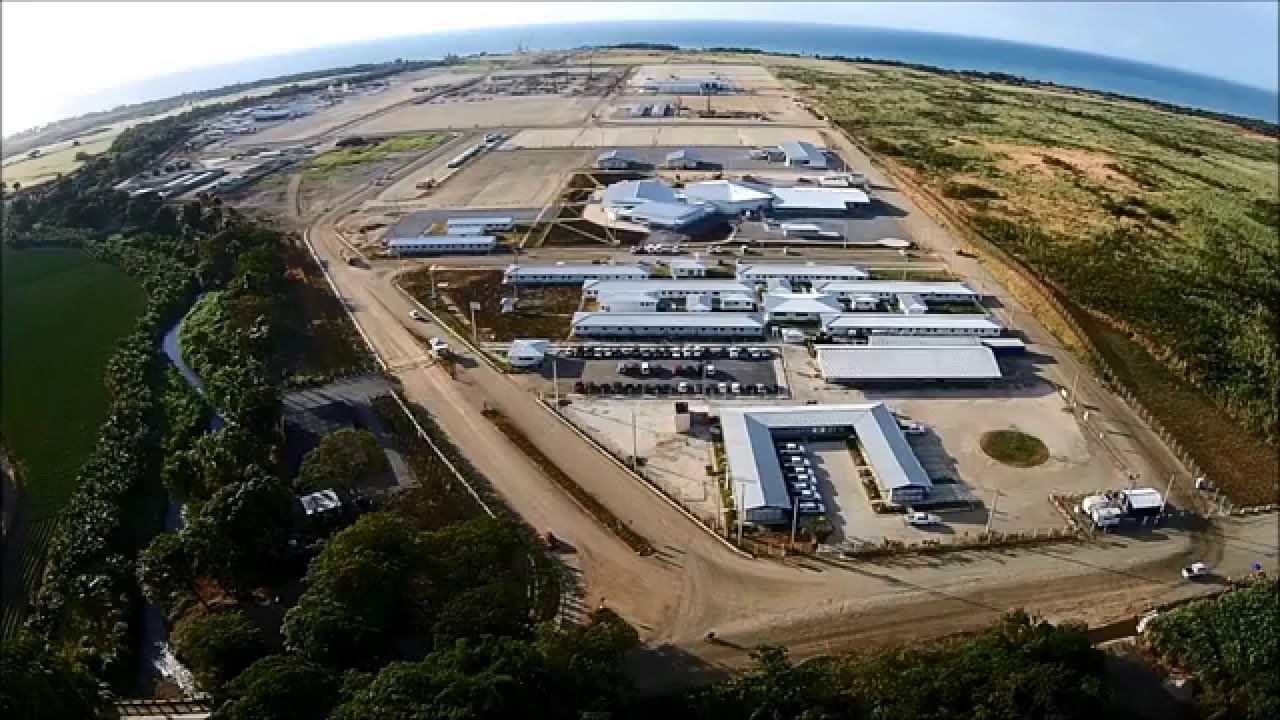 Santiago.- State Electric Utility (CDEEE) CEO Rubén Jiménez Bichara affirmed Thurs. that the Punta Catalina power plant will enter operation no later than next February.
"The plant must be operating with a certain degree of normalcy in January. By that date it should be close to 200 megawatts online," he said of the facility linked to the Odebrecht corruption case.
All of the thermoelectric system's components would be synchronizing by December, the official said, adding that the coal to fuel the test runs will arrive in the country next week.
Jiménez provided the details prior to his participation in the luncheon of the American Chamber of Commerce, Santiago chapter, held at the Gran Almirante Hotel.