Hybrids, electrics make a splash in Dominican Republic auto fair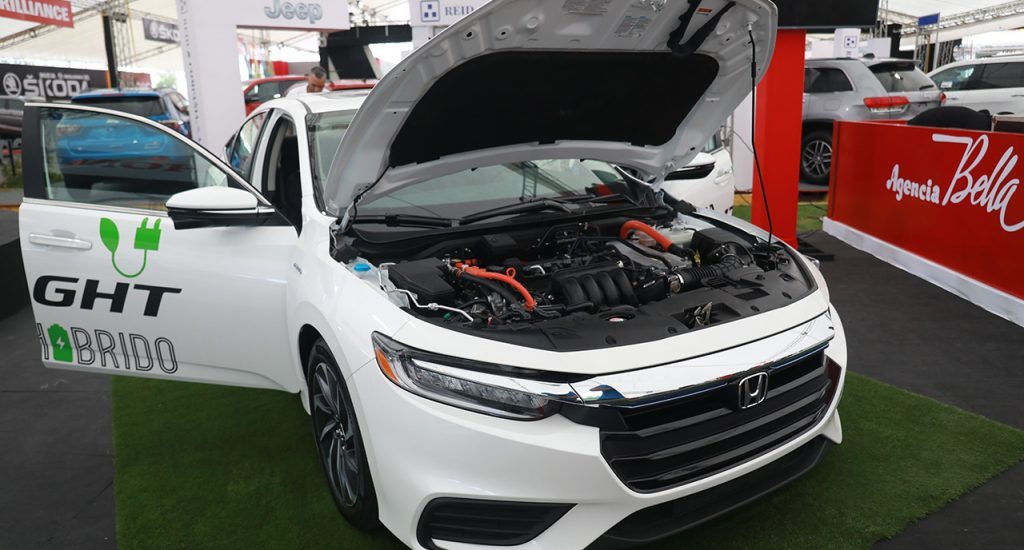 Santo Domingo.-  The Popular bank's Autoferia car fair brought a wide range of hybrid and electric vehicles to the Dominican  Republic, joining the growing interest in those types of autos and greater environmental awareness to consumers.
Eleven new models from seven importers are offered in the fair.
Several major dealers have opted to introduce hybrid technology in the Dominican market, with models from Audi, Mercedes Benz, Lexus, Honda, Infiniti and Volvo.
For its part, Tropicars showcases a model from automaker Changan, totally powered by an electric motor.
Hybrids boast a more efficient and sustainable technology. They combine a combustion engine with one or several complementary electric motors, which could be connected to recharge their batteries.