Auto fair nets US$106.0M in car loans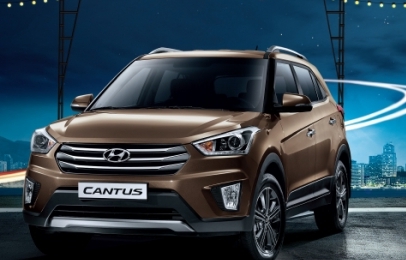 SUVs, the kings.
Santo Domingo.- Autoferia Popular ratified its position as the top vehicle marketing and financing platform by closing its 23rd annual event on Sunday with over RD$5.3 billion(US$106.0 million) in approved loans, a 10% jump over last year.
The figure financed 3,880 new vehicles with an average cost of RD$1.4 million.
And once again the SUV's were the most sold, with 59% of the total.
In addition to those available in the Torre Popular, the fair extended its offers through 40 authorized dealers in the interior, whose sales amounted to 1,314 units, or 34% of the total.