Curaçao-Dominican 'complementarity' pact looks to spur trade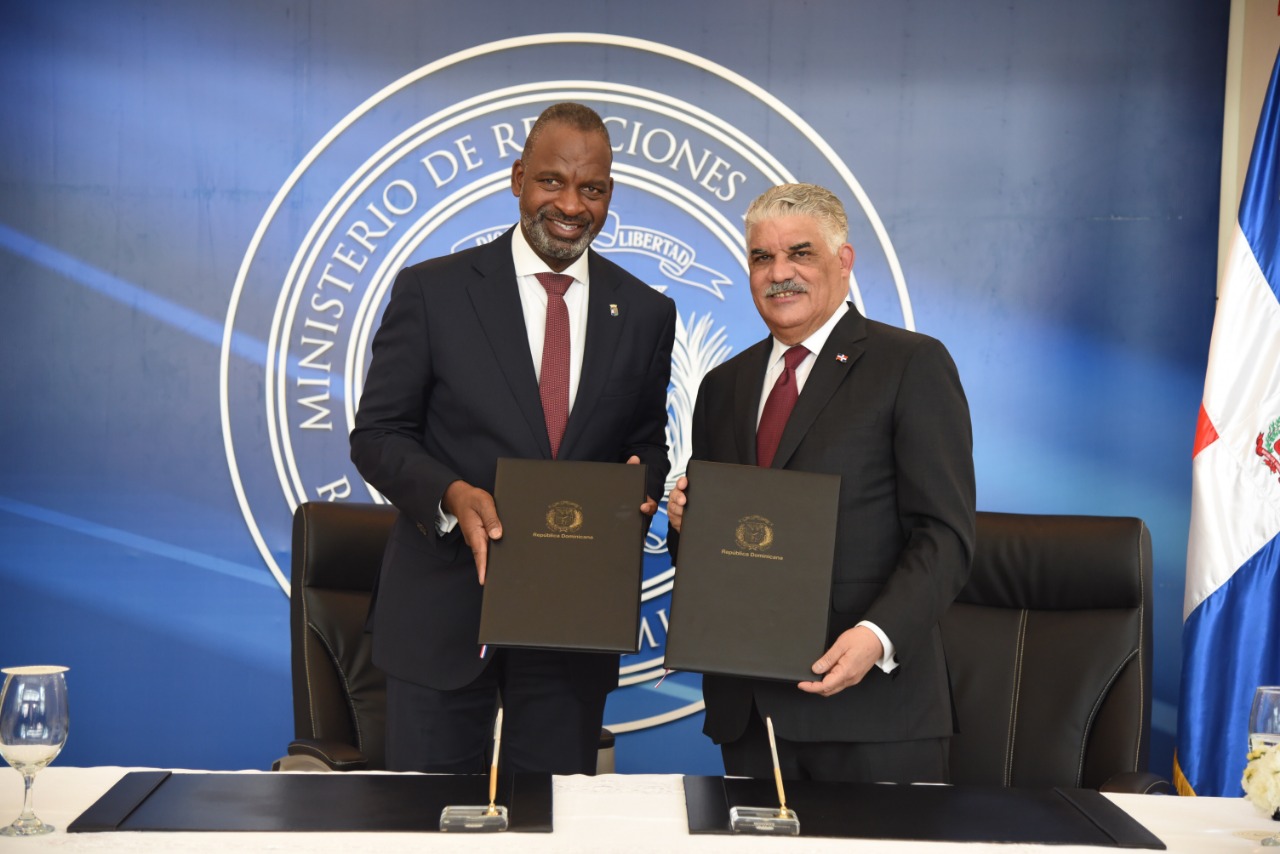 Iván Steven Martina , Miguel Vargas,,
Santo Domingo. – Dominican Foreign minister, Miguel Vargas, and Curacao Economy minister Iván Steven Martina, on Monday signed a Partial Scope Agreement, which aims to create a mechanism to spur trade and cooperation between both countries.
Vargas said the agreement initiates a dialogue based on respect for national laws and the application of a preferential tariff, which in his view facilitate trade and bilateral economic complementarity.
"On the one hand, our industry can supply the important market of Curacao. On the other hand, we can be strategic partners in the field of tourism, positioning our countries as multi-destination in the Caribbean region," Vargas said in a statement.