Approved Budget of US$18.4B taps 45% for social services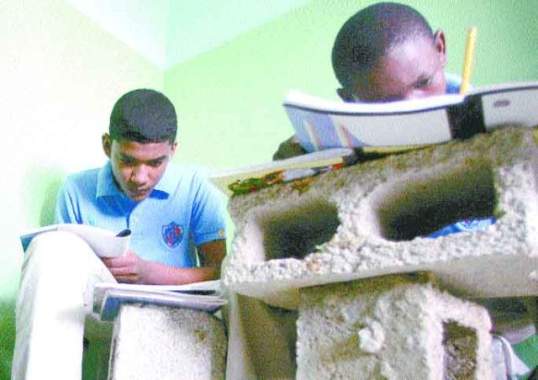 Education needs building blocks.
Santo Domingo.- The Senate on Tues. approved the 2019 Budget of RD$921.8 billion(US$18.4 billion), which includes current expenditure of RD$643.9 billion and capital expenditure of RD$121.5 billion.
Senator budget commissioner Dionis Sánchez said the budget's highest allocation is for social services with RD$348.7 billion, or 45.6% of the total expenditure.
He said most of the funds would be consigned to education, health and social protection to continue training human capital, expand social programs and increase the coverage of health services.
In the session, a dissenting report was read by opposition PRM party deputies Ginette Bournigal and Wellington Arnaud, who form part of the bicameral commission.