New loan would push emergency contingency fund to US$450.0M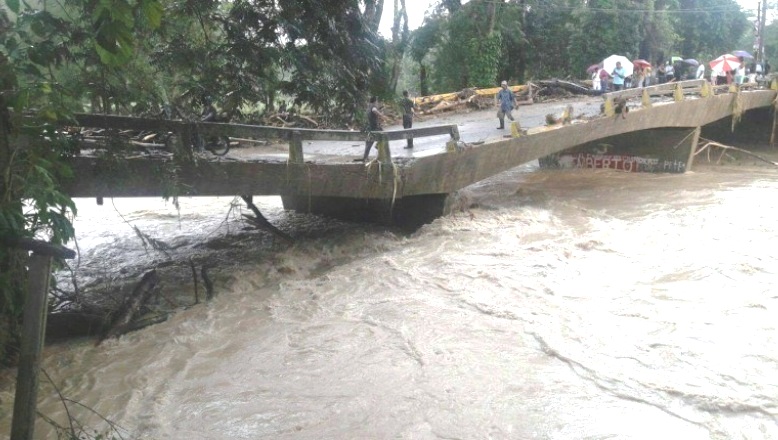 Santo Domingo.- The Executive Branch on Tues. submitted to the Senate a new loan of US$300.0 million with the Inter-American Development Bank (IDB) as a contingency fund for emergencies caused by natural disasters.
The loan (DR-X1011) adds US$200.0 million to the initial amended agreement (DR1103) with the IDB for US$100.0 million.
The loan is added to another for US$150.0 million approved by Congress last June with the International Bank for Reconstruction and Development (IBRD), "to respond to disasters caused by natural phenomena."
If approved, the new loan would bring the fund to US$450.0 million.
The Senate Finance Commission is expected to approve the loan proposal submitted in November.