Nearly US$1.0B in investments 'underway' to Dominican Rep.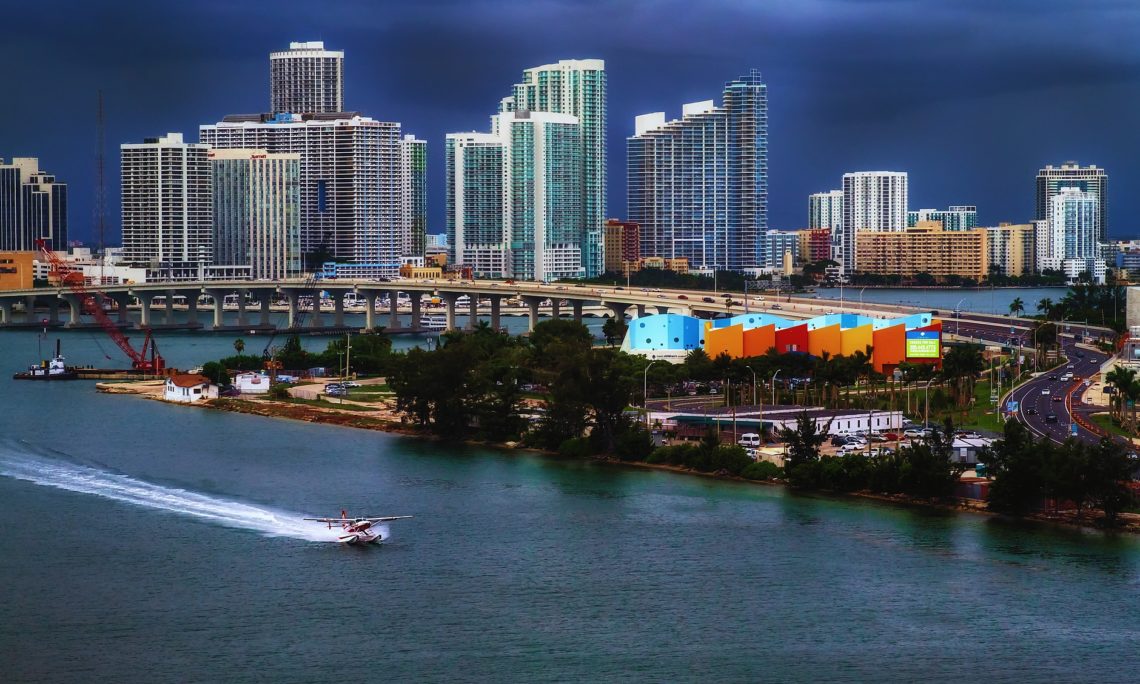 Santo Domingo.- United States ambassador, Robin Bernstein, on  Fri. announced that American businesses are interested in investing nearly US$1.0 billion in the Dominican Republic, noting that contacts to that end are already underway.
The diplomat, after a visit to Chamber of Deputies president Radhames Camacho to discuss various issues of joint interest, provided a broad outline of the aspects of her work agenda.
Bernstein also acknowledged Dominican Republic's efforts to strengthen its democratic institutions and enable economic, social and political development.
She stated her willingness to collaborate with the country in any initiative to accelerate economic development and strengthen institutions.