Securities market to post US$52.0B in trades by year end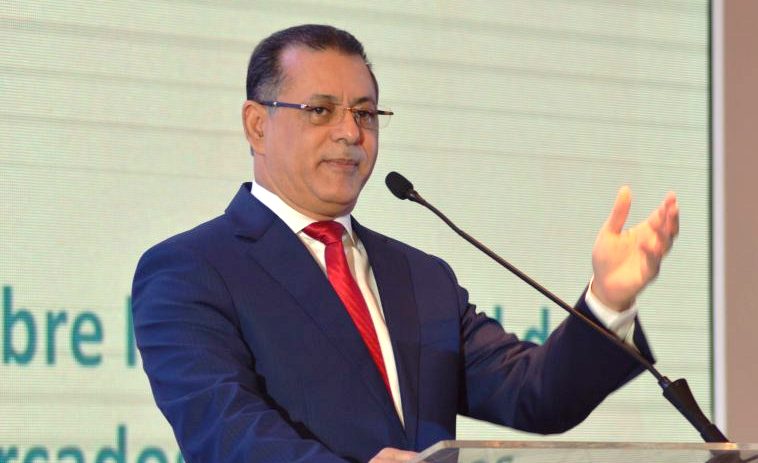 Santo Domingo.- Securities superintendent Gabriel Castro revealed Thurs. that the sector will have posted US$52.0 billion in trades by year end, or US$5.5 billion more than last year   .
He said the Dominican Republic has savings through different channels of more than US$20.0 billion, which he affirms could be used to help finance the country's development.
During a luncheon with journalists and media executives, the official said of that figure, around US$11.0 billion corresponds to the pension funds; US$6.0 billion in banks; insurance companies have around US$700.0 million in reserves; traders have US$800.0 million and investment funds also manage nearly US$900.0 million.