Govt. to finance ecological rice in NW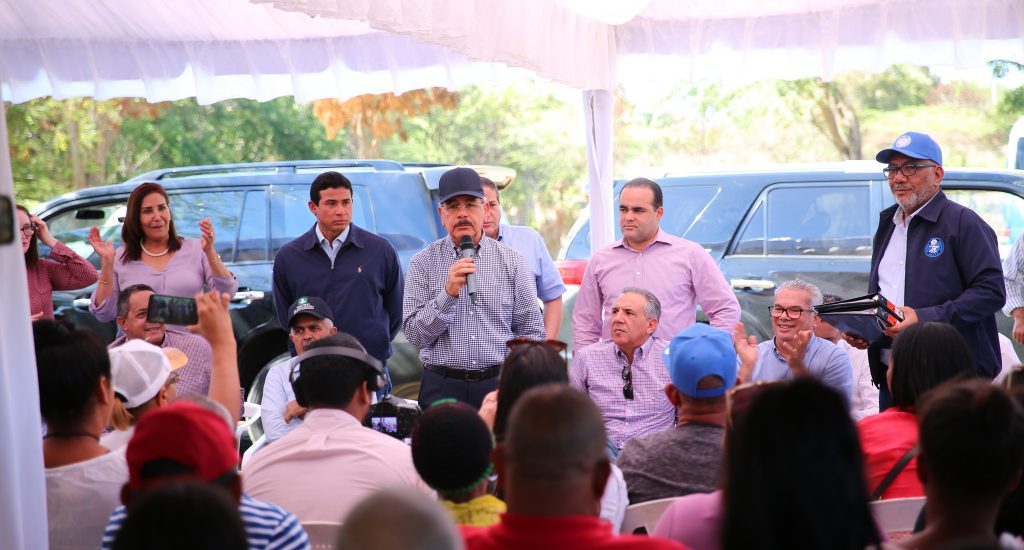 Montecristi, Dominican Republic.- President Danilo Medina on Sunday pledged government's support to 200 growers at Mata de Santa Cruz (norhwest) to improve yield and market ecologically sustainable rice.
In a surprise visit, Medina said he wants to bring the Government closer to the most remote communities and hold a direct dialogue with the people.
He said the farmers grouped in the Bajo Yaque del Norte Ecological Rice Producers Association will receive financing to plant  around 1,200 hectares.
According to the Presidency website, expected annual production will be 22,000 sacks of 100 kg of rice, with annual gross income RD$44.0 million.