New US$15-per-hour wage benefits Dominicans in NY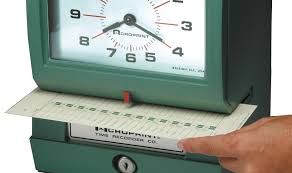 New York.- Thousands of Dominicans who work in the numerous businesses in the state will benefit from the recently-approved US$15-per-hour minimum wage, which will take effect on December 31.
Employees who usually work 40 hours a week will now make US$600.00 before taxes.
Companies with more than 10 employees must pay the US$15-per-hour minimum wage, while the smaller ones will increase from US$12 to US$13.50.
Moreover, the workers in fast food restaurants who earned US$13.50 will now make US$15 per hour.